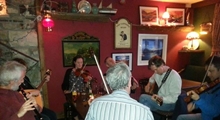 Thursday Night Trad


Every Thursday night.
Newport is home to some of the finest Trad musicians in the country. The acoustics in The Grainne Uaile combine with this talent to make a brilliant session. Many musicians and singers come to join the craic, which means no two sessions are ever the same. A really brilliant night is guaranteed.
---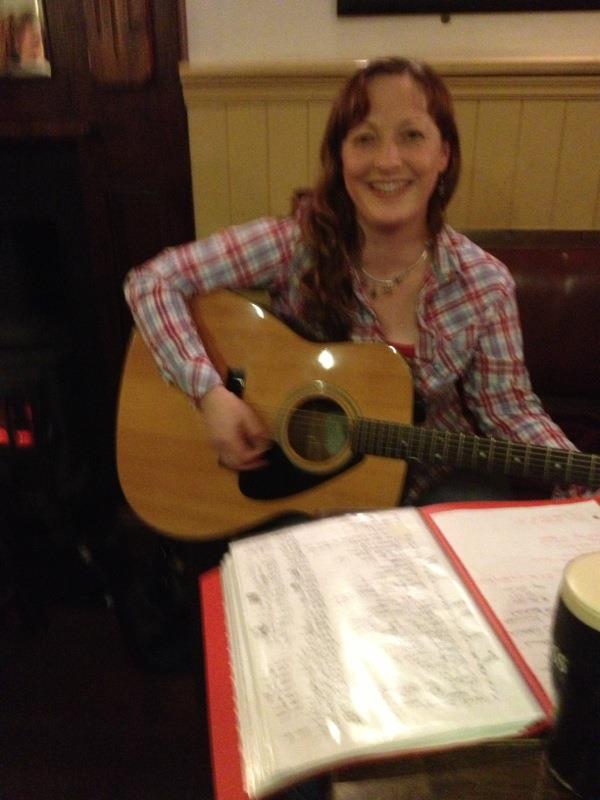 Boxcar Angels


Friday, 1st August
If you haven't heard these talented singers and musicians, you're in for a treat. This duo always ensure great night is had by all.
---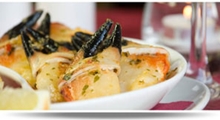 Grainne Uaile Fish Night


Friday, 1st August
The Friday night of an August Bank Holiday means.....handball registration!! We provide a selection of seafood for everyone to enjoy.
---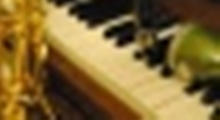 Hip Pocket Quartet
Sunday, 3rd August
This is a great band! They play a mix of Jazz, Swing, Bossa Nova, Funk and R&B. A fantastic way to spend a summer night in Newport!
---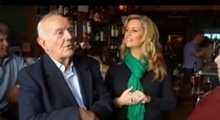 "Secrets of the City."


http://247citysecrets.com/travel/ireland-show-2
On a sunny Sunday in September, Catie Keogh and her sister Colleen Kelly arrived with their film crew from Chicago. What happened in front of the cameras was one of the most memorable days ever in The Grainne Uaile. The craic was mighty! To see what a truly wonderful place an Irish pub can be, check out the link above.
---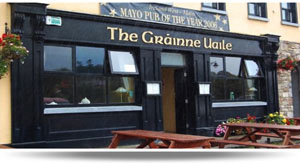 Music
We try to vary the music we provide. From American/Irish/Italian band the Sumbrellas to DJs and local groups there's always something happening.
---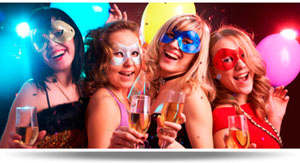 Fancy Dress
We are famous for our New Years Eve Parties. The energy that goes into the costumes is unbelievable. With DJ and fun till late it's the only place to be.
---